WATER SPORTS @ BHAVANI ISLAND
Bhavani Island is a heaven of fun for water sports enthusiasts. Champions Yacht Club offers its patrons & guests a plethora of exhilarating adventure water sports and recreational facilities to experience. We bet you can't help falling in love with Bhavani Lake water in no time!
Feeling adventurous? Get high with exciting water sports
A visit to Bhavani Island is now so more exciting! Now get-set-go with the most sought-after water sport parasailing introduced by the Champions Yacht Club. Not only this, there's more to offer for water lovers with the ideal blend of excitement, recreation & adventure. Explore them on water!
Find your favourite adventure in Bhavani Island
Now, access 17 more types of thrilling water sports! These includes speed boat rides such as ski boat, jet boat rides, pedal boats, banana boat, swan boat rides, bumper boats, exciting floating restaurant, boat charters, fishing, round leisure boat trip and more to cherish moments with loved ones, family and friends. Also, don't miss the opportunity to try out snorkelling and kayaking trips, made just perfect for adventure enthusiasts!
Go-float with exotic waterfront floating restaurant - Tanvi
Feeling hungry? Tickle your taste buds or sip your favourite drink complimented by mouth-watering multi cuisine delicacies catered for guests in Tanvi River Cruise. Take a quick bite & explore the candid ambience with spectacular waterfront view featured with country wide exotic flavours to suit every budget.
We offer our clients the option to choose the entire sitting space or a combination of spaces depending on their requirement.
Book your holiday package today!
EXPLORE ACTION PACKED WATER SPORTS @ BHAVANI ISLAND
Water Sports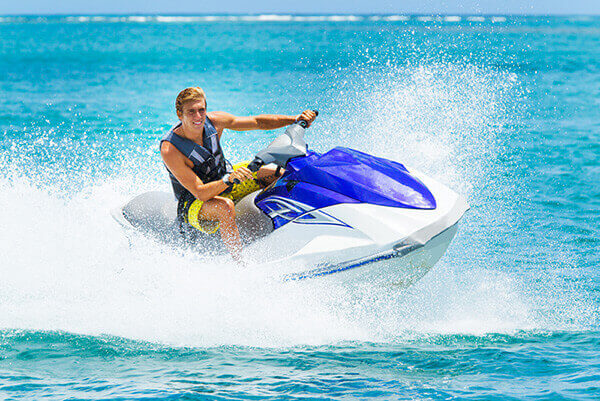 Climb aboard the Jet Ski for some quick action packed fun and entertainment. Enjoy a thrilling ride through the waves as you feel the water spray all around!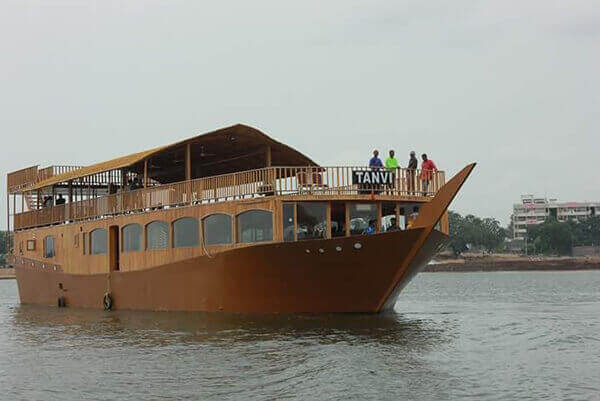 Spend evenings at the top deck of the cruise on-board. Explore exciting and thrilling experiences packed with fun, excitement and luxury while cruising.
TANVI RIVER CRUISE
Price = Rs 500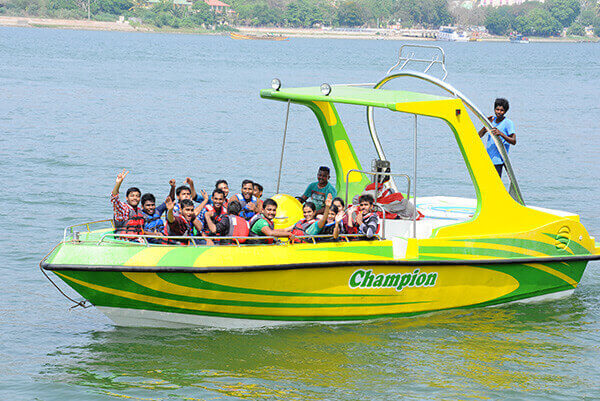 Choose the great thrill of speed, fun and adventure on board. This passenger speedboat offers loads of fun when spins at top speed, giving an adrenaline rush.
SPEED BOAT
Price = Rs 500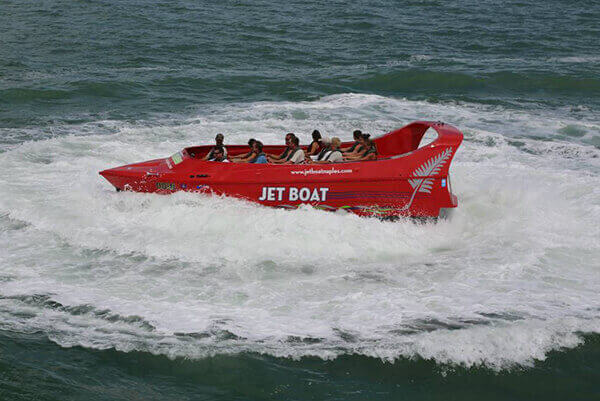 Feel the acceleration as you buckle up your belts for 360 degree spins! With each spin, you get exciting manoeuvres as you enjoy the thrill exploring turquoise waters at a high speed!
JET BOAT (6)
Price = Rs 2400 (Snaks+Cool Drinks)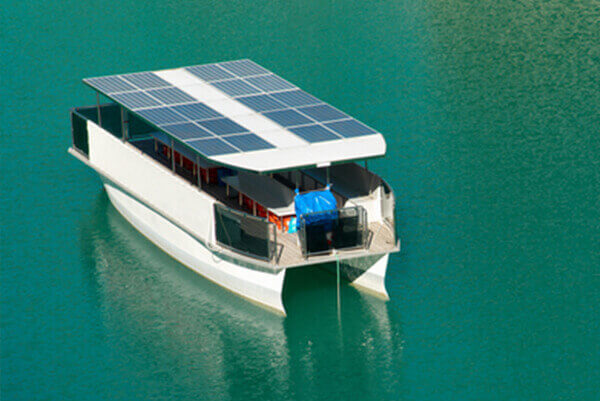 Feel the cool breeze as you ride this 100% solar powered boat on calm waters. Experience perfect leisure moments with family and friends.
SOLAR BOAT (6)
Price = Rs 1000 (Snaks+Cool Drinks)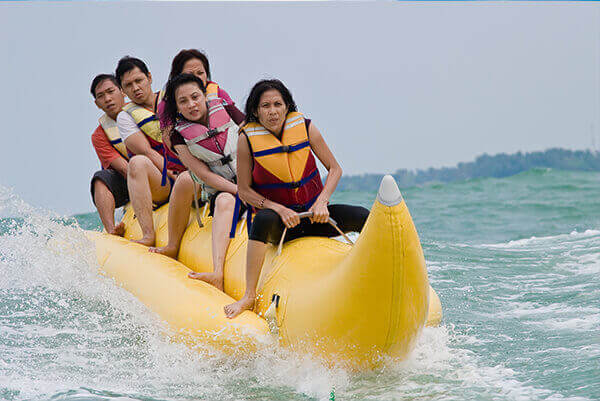 Feel the adrenaline rush as you jump in for the banana ride splashing and lashing the waves on water. Experience the real fun.
BANANA BOAT (5)
Price = Rs 1500 (Snaks+Cool Drinks)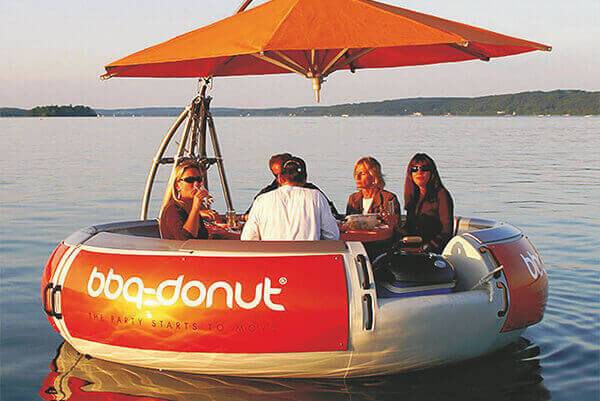 Try out a round leisure boat ride for a fascinating slow journey on beautiful calm waters. Explore pristine corners away from the hustle & bustle of the city.
ROUND LEISURE BOAT RIDE (6)
Price = Rs 1000 (Snaks+Cool Drinks)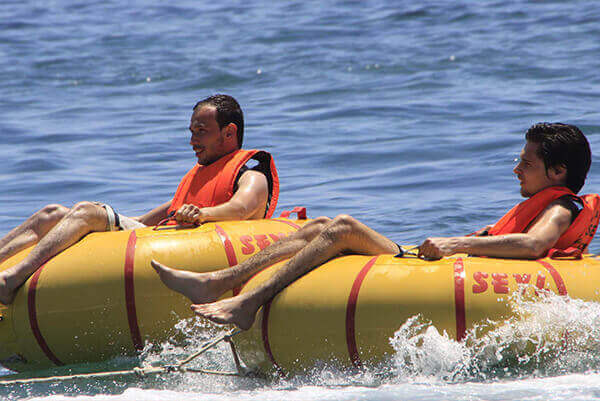 Whether single Ringo ride or doubles, Get ready for freefall in waters. Feel each bump, twists & trills as you splash through waters on the way.
RINGO RIDE
Price = Rs 200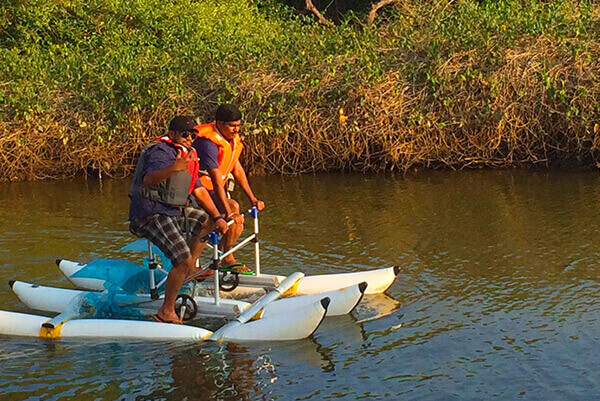 Fun-on-the go with eco-friendly water cycles! Water cycle hydro bikes are great for an hour or two drive around the lake and also perfect equipment to stay active on waters!
WATER CYCLE
Price = Rs 200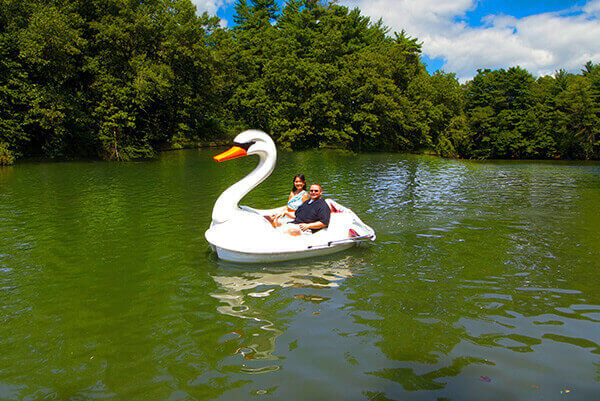 Enjoy an intimate time with swan boat ride as you circle around the lake with your special one. Slow down your time for tranquil moment of peace and serenity.
SWAN/PEDAL BOAT
Price = Rs 200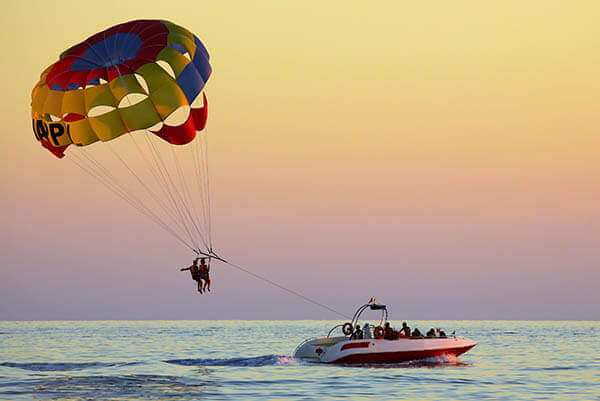 Take off to get a spectacular aerial view of boundless waters from a high altitude. Experience the adrenaline rush as you glide through the air! Enjoy the breath-taking view!
PARASAILING
Price = Rs 1200 (Snaks+Cool Drinks)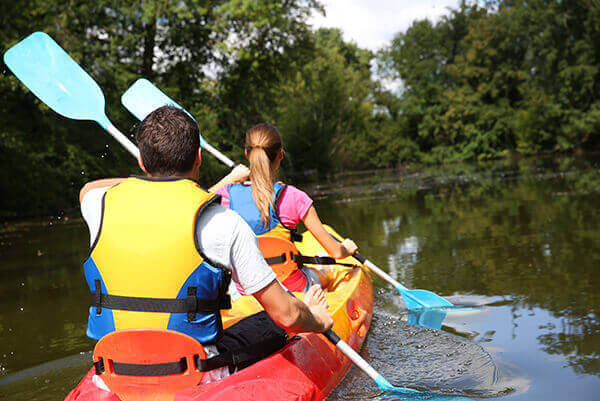 Join the up-and-go activity especially designed for lakes, rivers and seas where you can explore magnificent views & inaccessible coastlines or river banks. Ride your way!
KAYAK RIDE
Price = Rs 200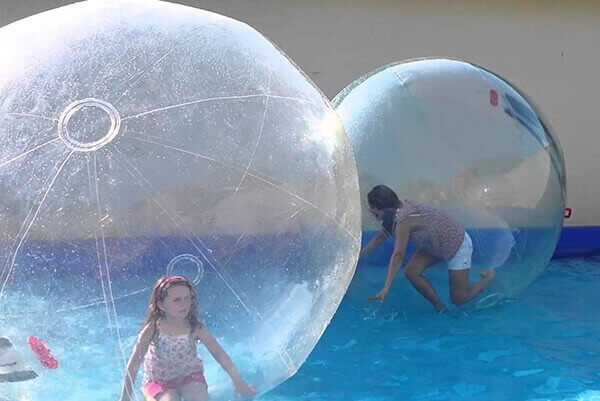 Rolling up and down or walking inside the transparent ball shaped space of unknown seems exciting! That's the fun more than scary that you feel inside a Zorb ball.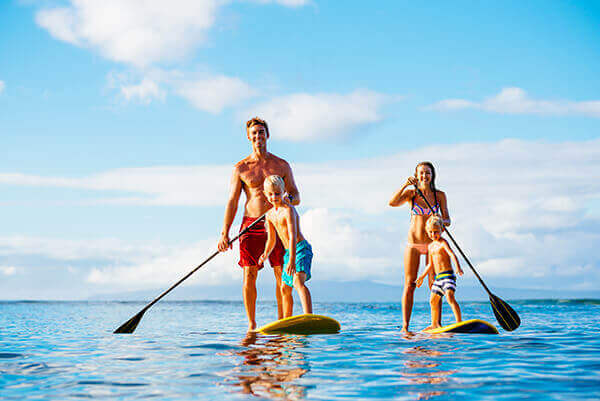 Ride out on flat waters, challenge of paddling with your friend on small waves with stand up paddle boats. Enjoy a non-stop fun on the waters!
STANDUP PEDALING
Price = Rs 200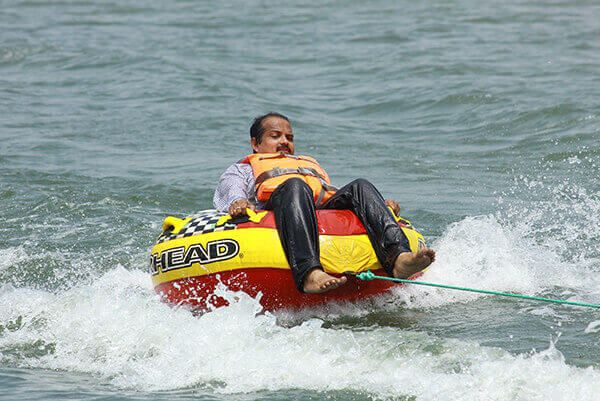 For single riders these boats are fun to knock family/friends around as you get bumped by the competition. Ideal to initiate collisions just for fun!
SINGLE BUMPER
Price = Rs 400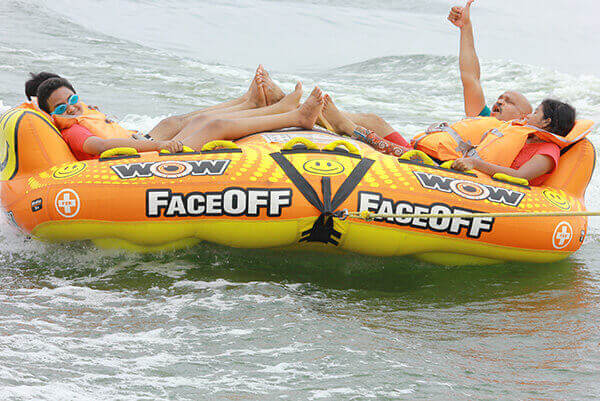 Get drenched in the best way by small waves as you rotate on. This bumper often rotates impacted by sides' offers loads of fun!
4 SEATER BUMPER
Price = Rs 350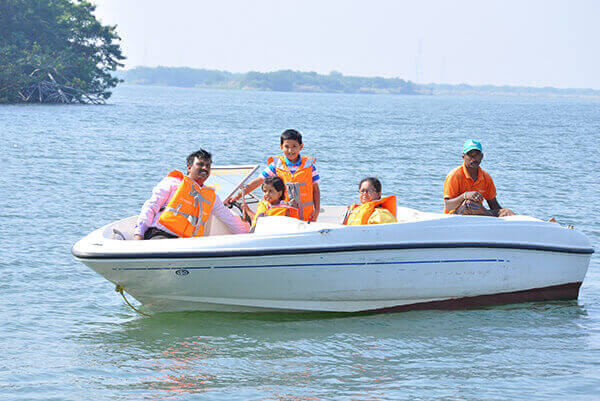 Ride on the waves and enjoy a variety of boating tasks such as fishing or water sports. Enjoy a perfect weekend adventure.
BAY LINER (6)
Price = Rs 900 (Snaks+Cool Drinks)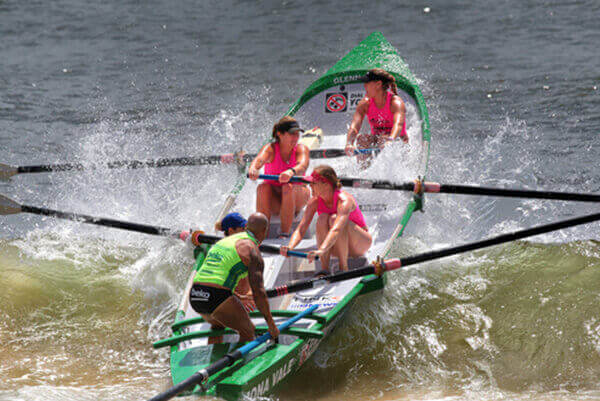 Action packed with high energy for wild wave riding, this ride is the most exciting to enjoy slides, twists sweeps and freefall!
THUNDER WAVE (40 H.P)
Price = Rs 250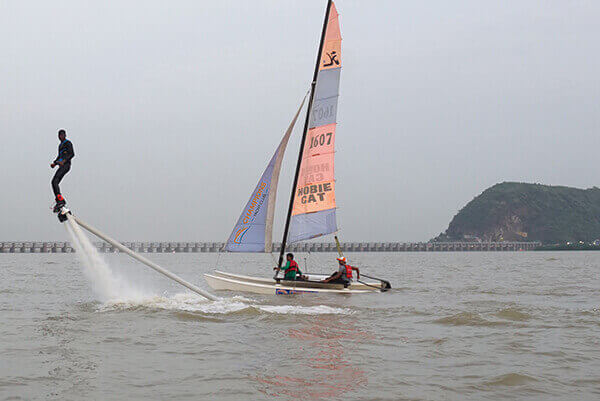 Let water push you up as you stand on the deck above waters. Fly up till 15 meters above the water pumping your adrenaline high!
FLYING BOARD WITH SAILING BOAT
Coming Soon
Land Based Adventure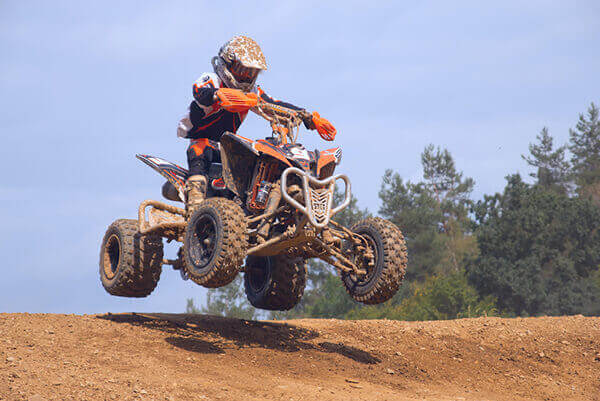 Try this off-road adventure on the beaten or rugged tracks. Strap into a two-seat buggy, either alone or with your partner and overcome the obstacles.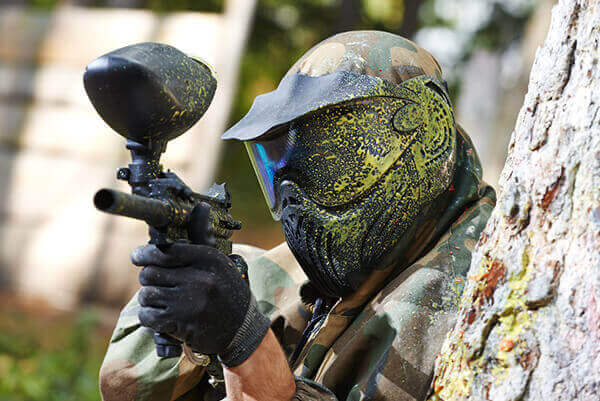 Test your skills with a number of open shots with paintballs. Lock and load; shoot them playfully and get geared up with each shot.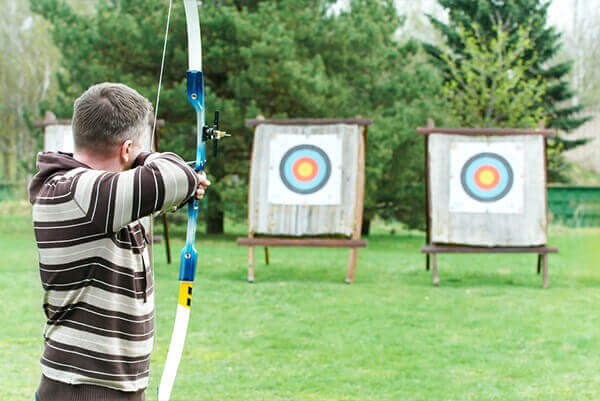 Shoot a bow! Try this "hit-or-miss" with a bow and an arrow. Feel the excitement as you learn shooting techniques for your size & strength.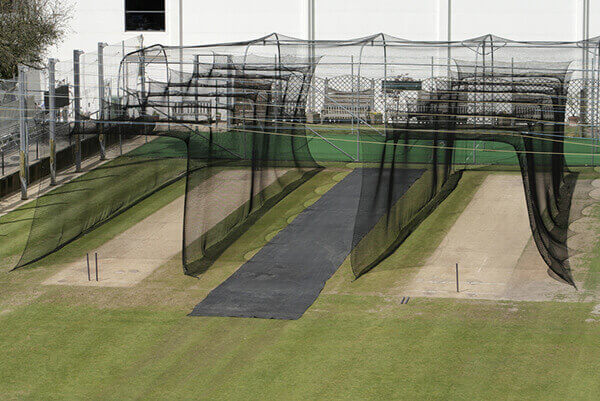 Spice up your cricket practice for an exciting session of fun and excitement. Practice in group to improve your gaming skills & explore different techniques.
CRICKET IN NETS
Price = Rs 200
"Adventure is in our DNA"
Bhavani Island opens up a unique experience to enjoy and cherish moments of the wonderful time spent together. As one of Vijaywada's most popular lakes, Bhavani Island's largest water lagoon is famous for its swan-shaped pedal boats that couples enjoy romancing into the lake, regardless of how fast or slow they are being pushed away by the waves. Or families can simply enjoy a wonderful escape where they can sit by the banks and enjoy a picnic in the open atmosphere, relaxing amidst refreshing ambience. Away from the chaos and hustle of contemporary life, this scenic spot is open for family picnic or experience a charming solitude time or simply for couples in the world of romantic possibility. There are arrangements for an array of other fun-filled adventures that allow couples and families to bond together in this natural, peaceful and serene island.
Though in the recent past the lake has lost its popularity due to poor maintenance, Bhavani Island and the lake has now reclaimed its pride after having overhauled all the amenities there, and adding a wide variety of eco-leisure activities for the family, with the help of the Champions Yacht Club. Keeping up with the eco-friendly guidelines, Champions Yacht Club has ensured that all the rides are battery operated, with the structures at the lake being mainly wooden, and the lighting solar powered.