Transform occasions into unforgettable memories on water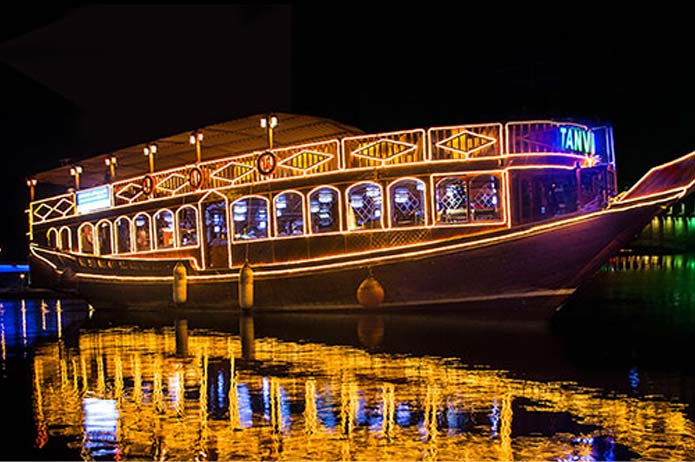 DINNER CRUISES
India's first dhow cruise like dubai's dinner cruises is now open for dinner!
A fantastic blend of scrumptious wine and dine, spectacular views & LIVE DJ music – All on water!
Dinner Cruise Buffet 999/-
Minimum of 10 Pax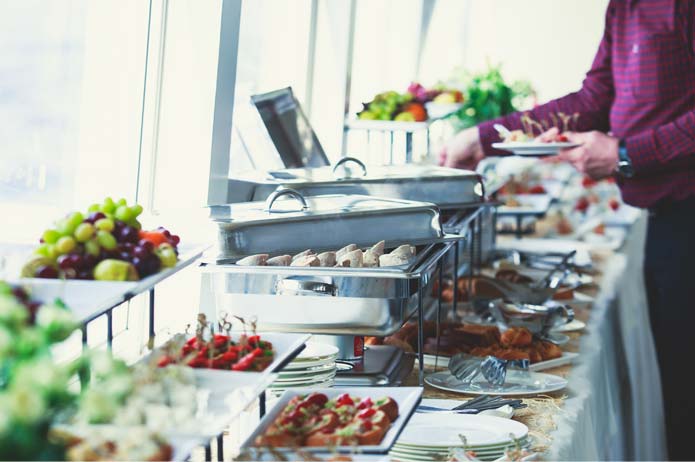 CORPORATE DINNER
Nautical Corporate Party on water, just your way!
3 Courses multi-cuisine menu
10500/- Per Table
5 Persons per table, minimum 10 Tables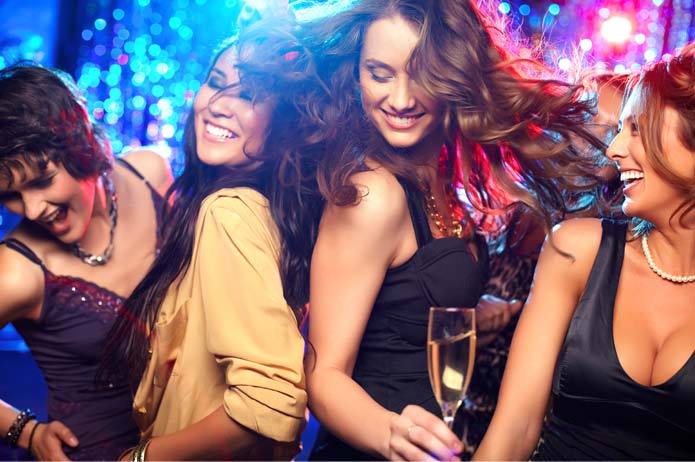 DINE AND DANCE
Come, experience the non-stop fun revelry with unlimited dine, drinks & non-stop dance
MULTI-CUISINES BUFFET (Coastal & International)
1200/- per person or 13,000/- per table (5 person per table)
Minimum 150 persons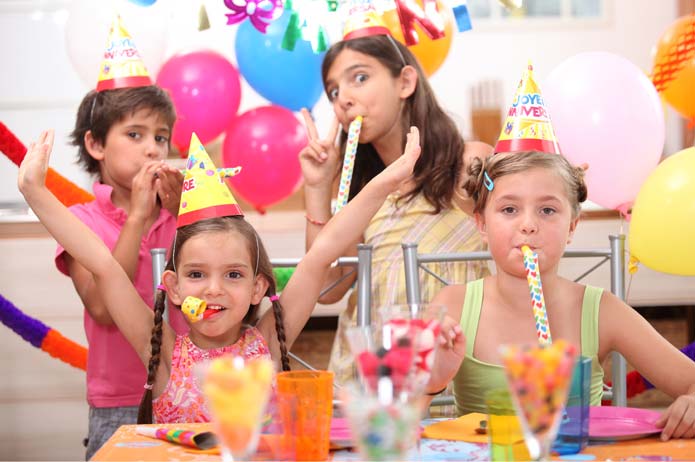 KIDS PARTY
Usage of children's play area for activities & games
Refreshing custom kids' drink and special food
kids' finger food one complimentary pack of chocolates & popcorn per kid complimentary bhavani island admission
Starts at 2,999/- Per Person
Upto 10 Pax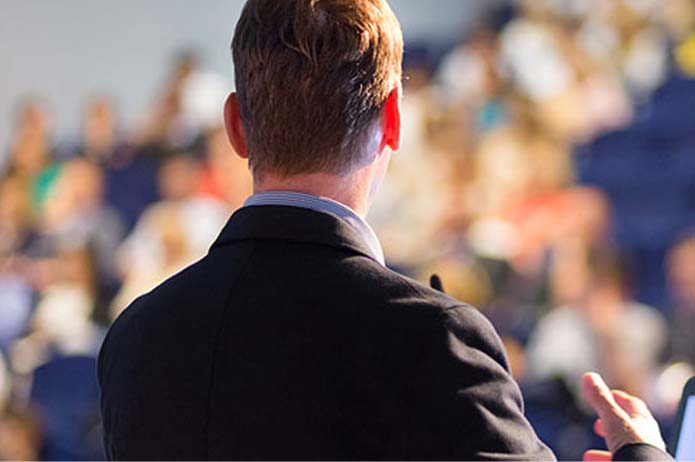 SEMINAR ON-BOARD
Communicate business ideas blending the tone of sophistication & fun activities on-board
Starts at 1350/- Per person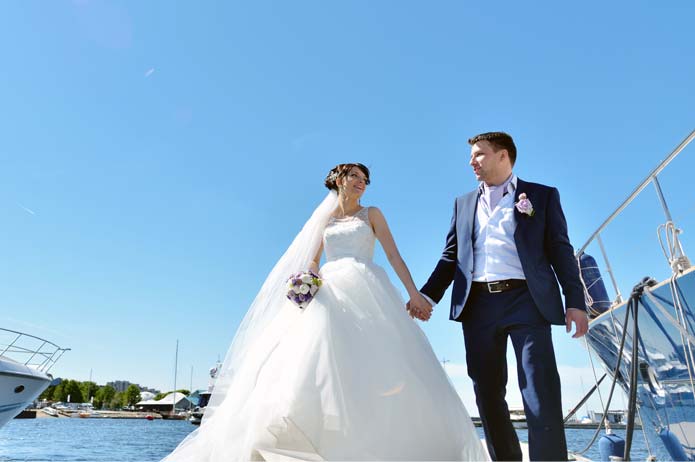 PRIVATE EVENTS ON-BOARD
Take your private party on exotic waters!
Starts at 599/- to 999/- per head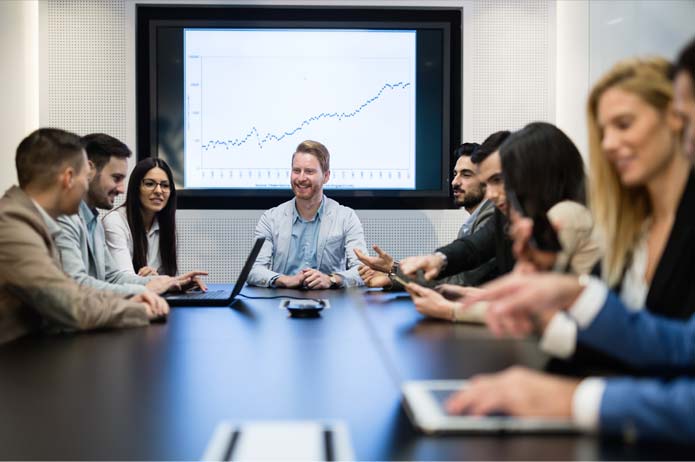 CLUB MEETINGS
Discover a unique experience of Clubbing on perfect float meeting venue
Starts at 599/- to 999/- per head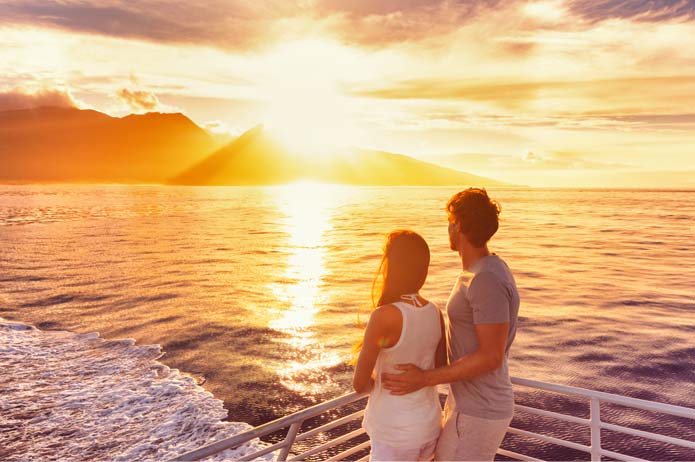 HONEYMOON SAIL
Celebrate tantalizing moments of romance on waterfront... just like a dream! @ Riverside paradise!
Celebration/Bachelor Party/Awards & Recognition Ceremony/Wedding and Special Occasions
Price starts at 11,999 per couple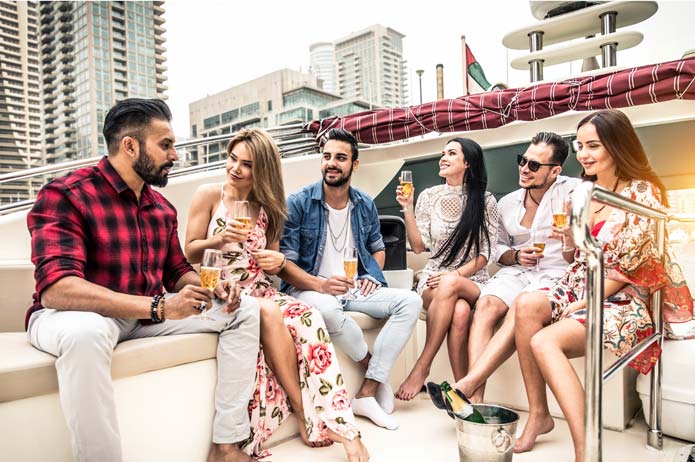 REUNION PARTY
Reunion celebrations call for something extraordinary, beyond land...
Starts at 9,999/- per 9 Pax
KIDS WATER SPORTS (with food)
Eat, cruise, learn & develop quality sailing skills on water
We are offering 25% Agency Commission on Water sports for your Travel Agency Any 5 Packages Recommended
Packed lunch per head 200/- per head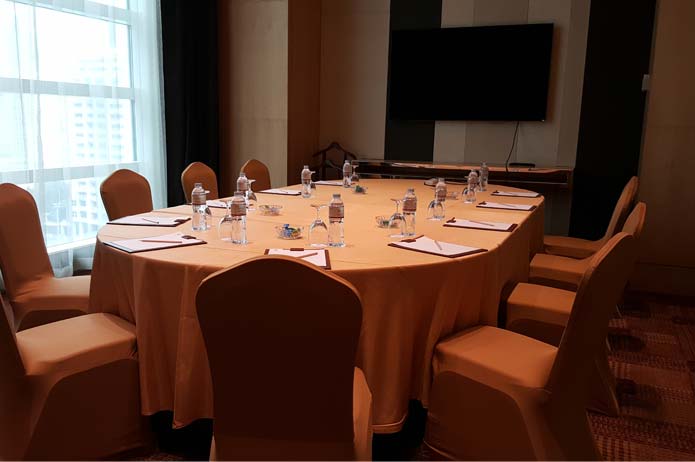 ROUNDTABLE CONFERENCE
Presenting a unique venue for quality business meetings
Starts at 1300/- per person
Minimum Pax 25 | Maximum Pax 40 Conference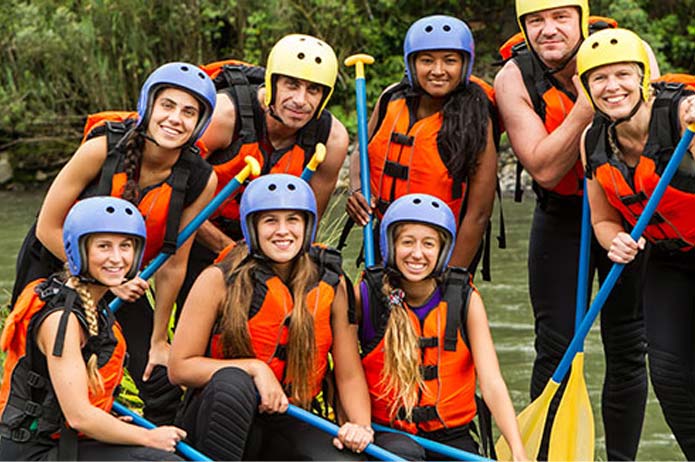 MEETING & GET-TOGETHER (In "Theatre Style")
The best spot for group visit going beyond the ordinary
Bronze marinier | silver sailor | gold captain | platinum maharani | diamond maharaja
Starts at 1300/- per person
Minimum Pax 50 | Maximum Pax 200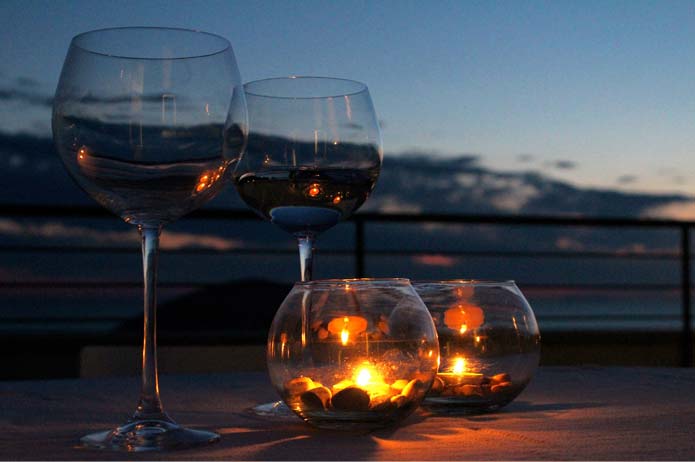 CANDLE LIGHT DINNER
Forget old-fashioned way, now romance on sparkling waters
Starts at 7000/-
for Minimum 2 PAX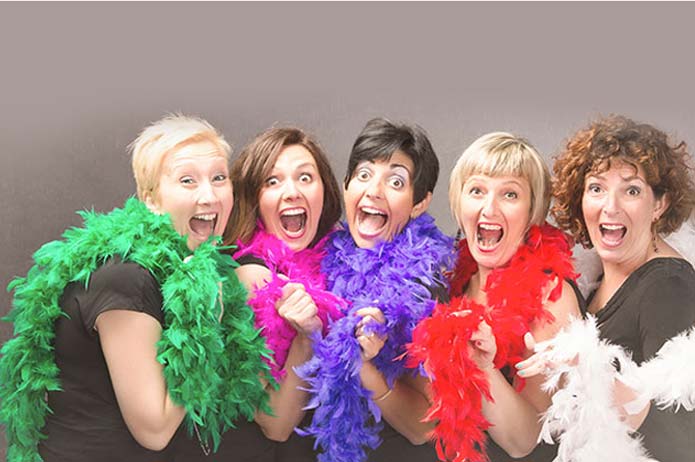 KITTY PARTY
Plan Interesting parties & non-stop gossips to waters
Starts at 700/- Per person
for 4 hours- minimum pax 25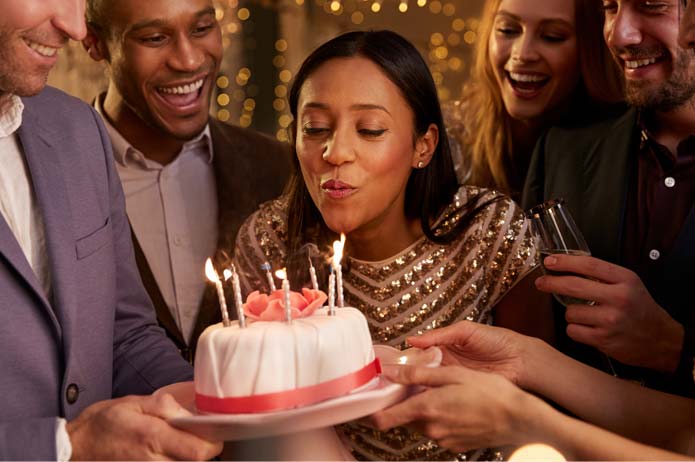 BIRTHDAY PARTY
Pick your choice! Party boat or restaurant paradise
Starts at 900/- Per Guest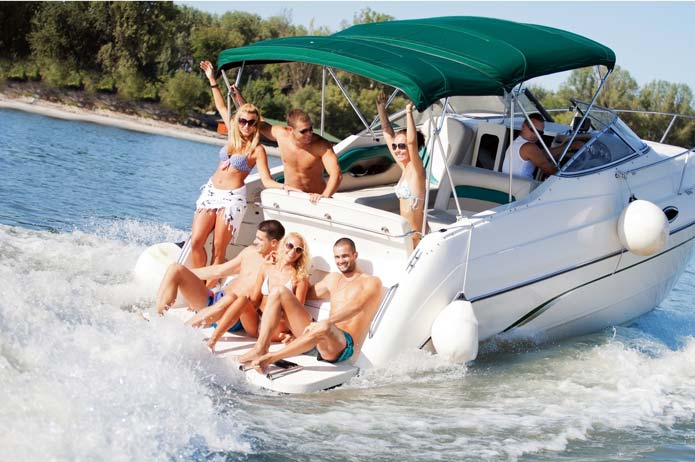 ALL-IN-ONE MEMBERSHIP
Cruise|Play|Eat|Stay|Party
99000/- INR (5 Years)
Amaravati Platinum Membership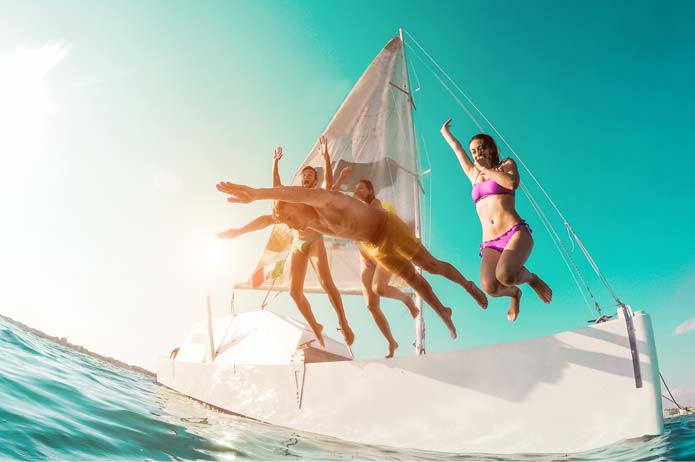 ALL-IN-ONE MEMBERSHIP
Cruise|Play|Eat|Stay|Party
Champions Gold Membership – 299999/- inr (5 years)
Champions Platinum membership – 499999/- inr (10 years)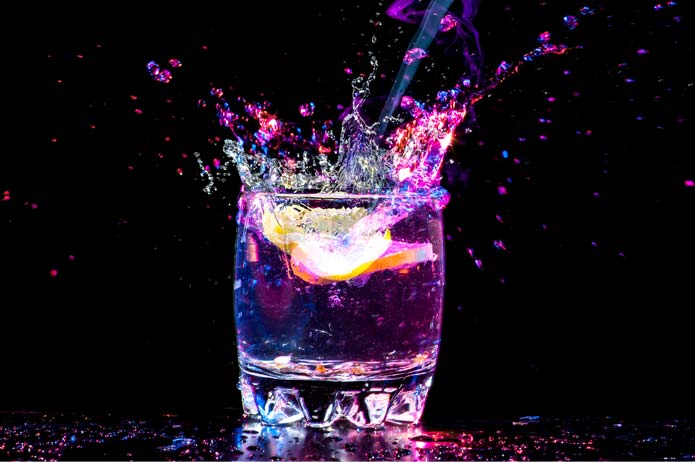 ABSOLUTE PARTY
Explore the non-stop waterfront fun with DJ music, exciting games & goodies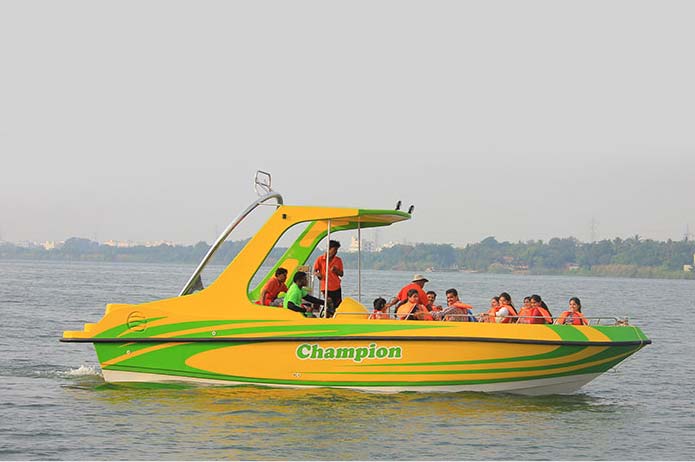 PRAKASAM BARRAGE HIGH-SPEED BOAT
30 minute extreme speed thrill ride @ vijayawada waterfront
Cruise with full 360° spins, splash and twists! Get ready to feel some real horsepower & high speed on open waters. Feel the exciting vibes!
Complimentary: juice | cold drinks
Starts at 750/- Per Person
Minimum 5 Pax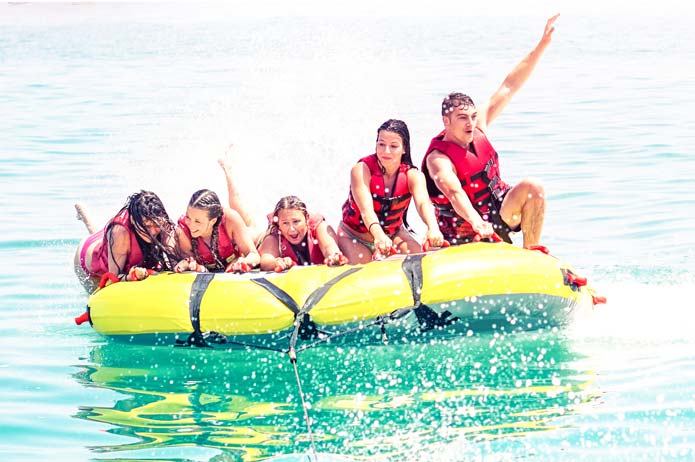 UNLIMITED ADVENTURES, DANCE & DINE
Enjoy unlimited water sports, rain dance & candle light dinner
Group package 5 Hours for minimum of 10 Pax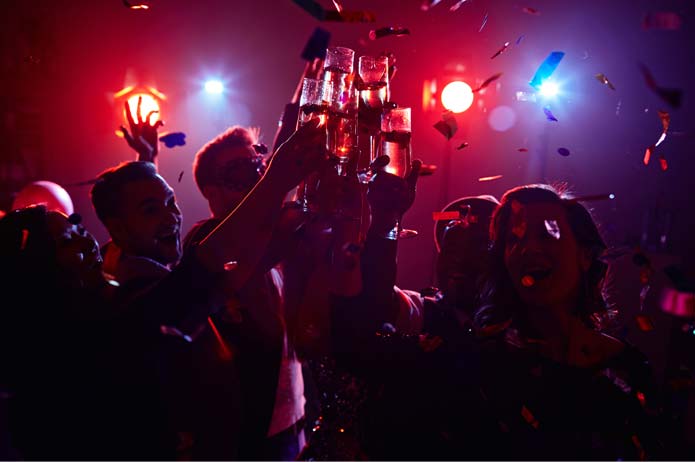 SATURDAY SIZZLING PARTY
Drink, dance and party in beats with unlimited Johnie walker, rocking DJ music, exciting games & goodies